20x20 Single High Peak Tent Installed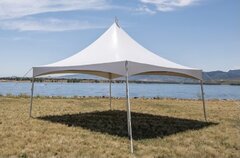 20x20 High Peak Tent Package, Seats 40 People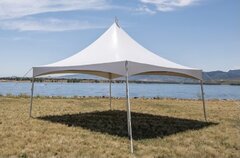 20x20 Tent Lights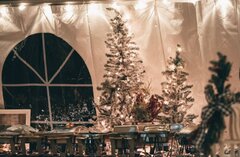 20x40 Double Peak Tent Installed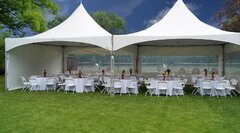 20x40 Double Peak Tent Package, Seats 80 People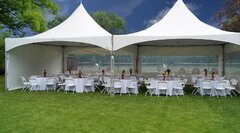 20x40 Tent Lights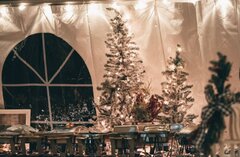 20X60 Triple High Peak Tent Installed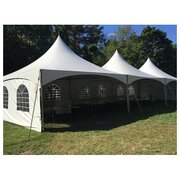 20X60 Triple High Peak Package, Seats 120 People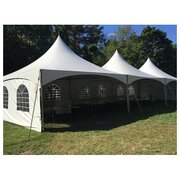 20x60 Tent Lights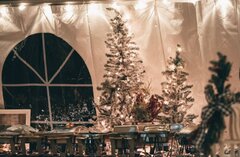 20X80 High Peak Tent Installed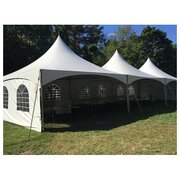 20x80 High Peak Tent Package, Seats 160 People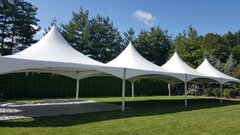 20x80 Tent Lights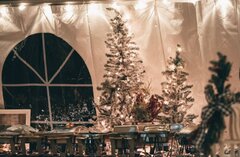 Sidewalls with Windows 20 ft long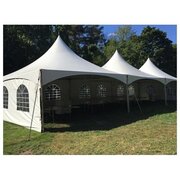 Alvin's Best Tent Rentals

Viking Party Rentals has you covered whether you are planning backyard barbecue, birthday party, school fundraiser, or corporate event! We can provide a variety of seating and table rentals for any tent you choose. Our tent selection is wide additionally classic tables and even matching seats to meet your needs! All our tents are sterilized and cleaned between each rental for the safety of your guests. Build for heavy duty, durability, and strength these vinyl tents will create the perfect setup for your next event. We strive to provide stress free and excellent customer service to make sure all your events are amazing. It's simple to order online by placing rental items in your cart, select delivery date, and then enter event information. Click Book Now to get all your party rental needs in just one place!

FREE Delivery* with orders of $149.99 or more!
Available for Curbisde Delivery and Pick Up
24/7 Online Booking

*Applies only to local service areas.
You may also be interested in: