Concrete Ballast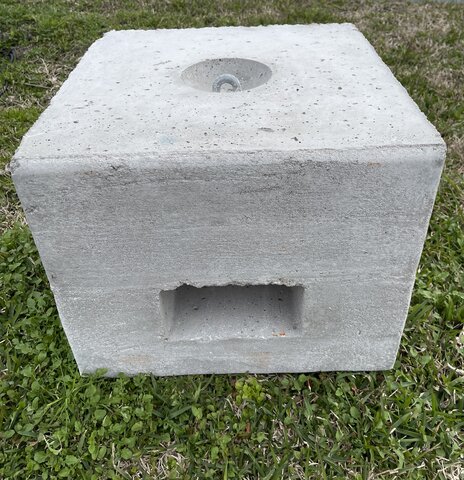 $15.99
All Weekend
Free Delivery*
Description
Viking Party Rentals has you covered whether you are planning backyard barbecue, birthday party, school fundraiser, or corporate event!
500 lb Ballast Block:
Secures our tents when we install on asphalt or concrete. Each tent requires 2 blocks in each corner. We have included these in the set up price for any tent that is set up on asphalt or concrete. These sturdy ballasts are available for rental for securing other items as well if you know the area is particularly windy.