Garden Chairs White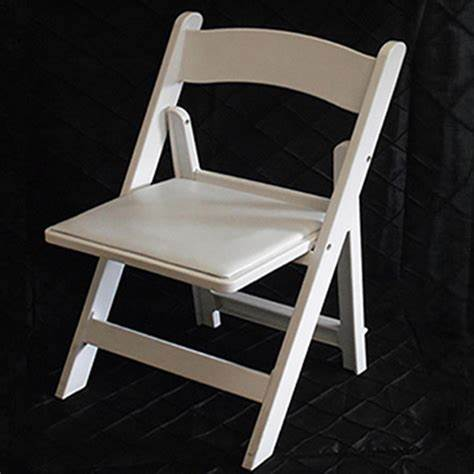 $2.75
All Weekend
Free Delivery*
Description
Viking Party Rentals has you covered whether you are planning backyard barbecue, birthday party, school fundraiser, or corporate event! We can provide a variety of seating and chair rentals for any occasion. From folding chairs to garden chairs and even rustic bar stools! Need tables? We've got you covered too.
Please note that if you do not choose set up, this will be a curbside service. We will unload the tables off the truck only.
Set up fee is $1/chair and take down is $0.75/chair.
**All chairs need to be wiped down, no tape, all strings removed and stacked back on the chair dolly if delivered on a dolly.**